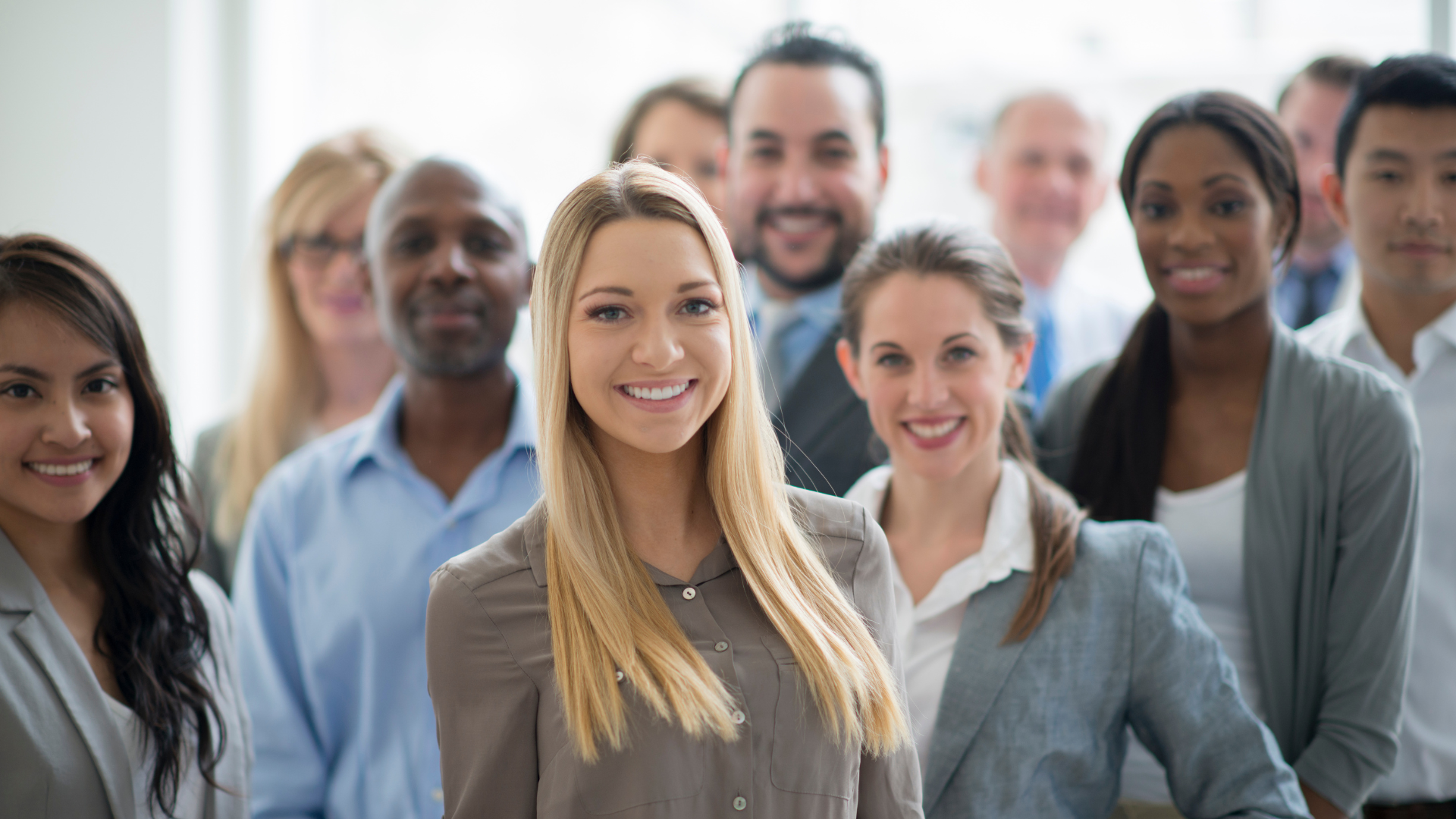 Those already working in English, soon to be starting working through English, or those looking for work and want ensure that their English is suitable for professional communication in any industry.
Those with some level of English, but who have never had any training or classes in Business English or Professional English.
Those who are/will be/want to be be customer-facing and/or collaborating with colleagues in English.
Those who need to communicate in English in a multicultural workplace (with native English speakers, fellow non-native English speakers, or both).
Examples of people who have completed the course to date: graduates, customer service agents, people working in English for the first time, business professionals, managers, and more.





Results you can expect from this training:
This training has been specifically designed to help deliver better professional English: polite business language that is easy to understand, collaborative, and correct to use in context.

The results of this training are fewer misunderstandings with colleagues and clients, plus improved confidence in your ability to work in English. For companies, this means improved work efficiency and productivity, as well as a better quality of customer/client service.
The training also leads to better cultural understanding of what it is to work in the English language.
In our feedback results so far, all trainees reported feeling more confident working in English, understanding the English-language work culture better, and an ability to be more polite / professional with their business English.
Previous clients have stated that offering this course to their staff has increased employee retention and team communication levels, as well as positively contributing to their company objectives.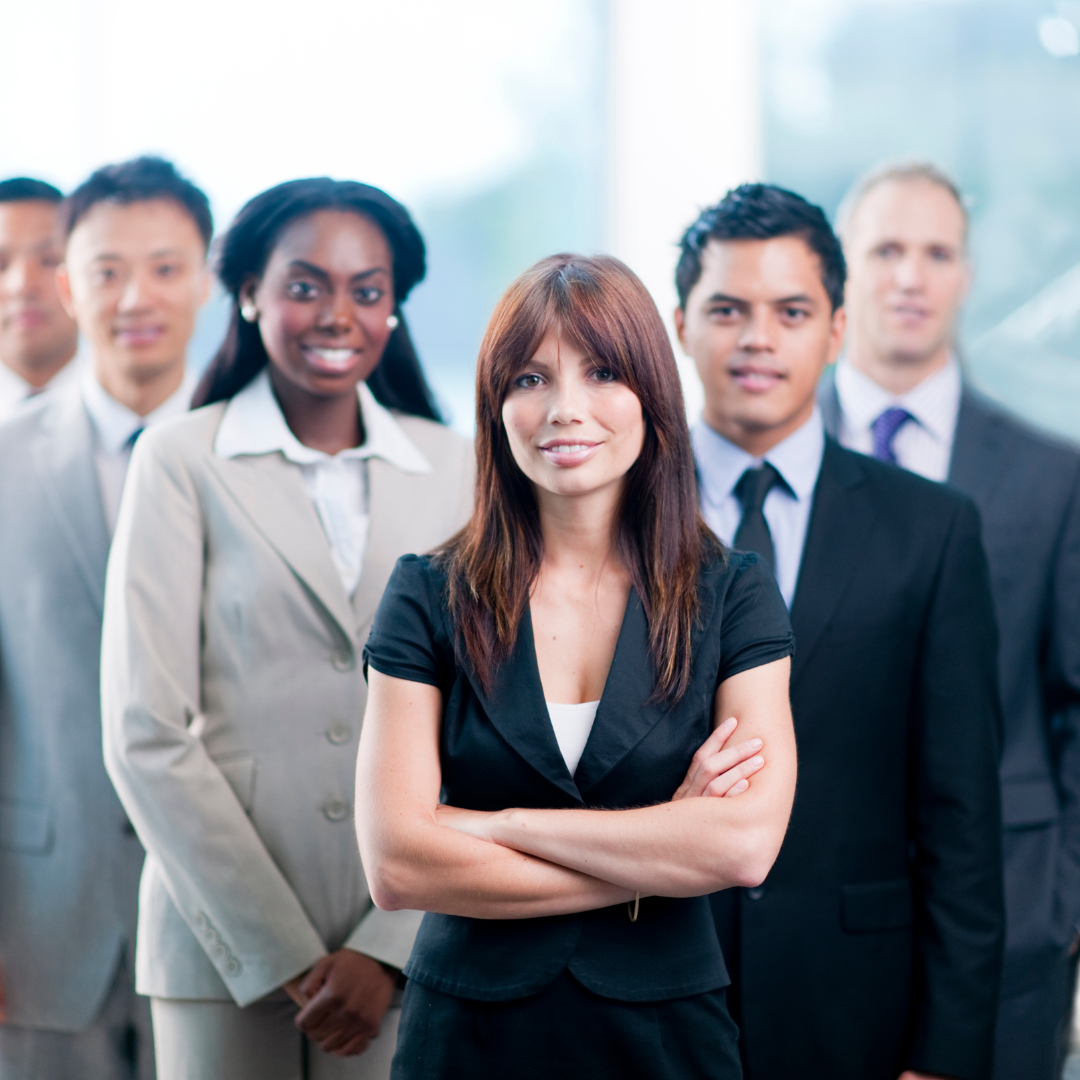 Professional English Toolkit - Essential Business English Skills
The trainees will learn about:
Greeting and introducing in a business context
Expressing numbers and figures correctly, including times and prices
How to clarify information including instructions
Writing polite business emails
Setting up and rescheduling meetings naturally
How to communicate and behave in meetings in English
Answering and making phone calls in English
Communicating on video calls
Making polite requests in English
...and more!
Each video has English subtitles to aid with comprehension.
Please feel free to preview some of the content in the course outline below.




Additional Course Details
An on-demand, self-paced course that trainees can access from any device at any time.


There are 8 microlearning modules, each with a test that trainees must pass in order to proceed to the next module.


Trainees must secure a minimum score of 70% on the module assessments. There is no limit to how many times a trainee can repeat the assessment.
Each module consists of video(s) (with English subtitles - Over 2.5 hours of video content in total) accompanied by a handout(s) that trainees can download to refer to in the future.


All course content is available to access for a period of 12 months after commencement.
A certificate of achievement will be issued to the trainee upon course completion.
Check your inbox to confirm your subscription